2017
Government Technology Outstanding IT Project Award
The Mobile Learning Platform
2017
OpenText Elite Award for Digital Transformation Excellence
2017
National Association of Counties (NACO) Achievement Award for e-Appeals Portal program in the category of Personnel Management, Employment and Training
2017
National Association of Counties (NACO) Achievement Award for NeoGov Implementation program in the category of Personnel Management, Employment and Training
2016
Breast Feed Los Angeles - Pinnacle of Success Award
2016
Productivity and Quality Awards - Top Ten Award for Dependent Eligibility Verificaton Program
2016
Productivity and Quality Awards - Top Ten Award for Dependent Eligibility Verificaton Program
2016
Productivity and Quality Awards - Top Ten Award for Youth Opportunity Program
2016
Productivity and Quality Awards - Performance Measurement Award for Dependent Eligibility Program
2016
Government Technology Outstanding IT Project Award Los Angeles County Department of Human Resources Website Project
2016
Government Technology Outstanding IT Project Award Electronic Appeals Management System (eAppelas) Project
2016
Government Technology Outstanding IT Project Award The Power of Business Intelligence Project
2015
Productivity and Quality Top Ten Award - Collaborator
for Women's Veterans Program with Military & Veterans Affairs, 1st District, Public Library, Mental Health, and DPSS
2015
Government Technology Outstanding IT Project Award
NeoGov Project
2015
National Association of Counties (NACo) Achievement Award for Executive Leadership Development Program
in the category of Personnel Management, Employee Training and Employee Benefits.
2015
Seven Seals Award
for support of men and women who serve in the National Guard and Reserve
2015
Countywide Information Security Recognition Program
Best Security Awareness Event
2014
National Association of Counties (NACO)
Achievement Award for Countywide Fitness Challenge
2014
Government Technology Outstanding IT Project Award
Absence Management System
2014
Board of Supervisors Scroll
Recognition of Executive Leadership Development Program
2013
Government Technology
Outstanding IT Project Award for Online Testing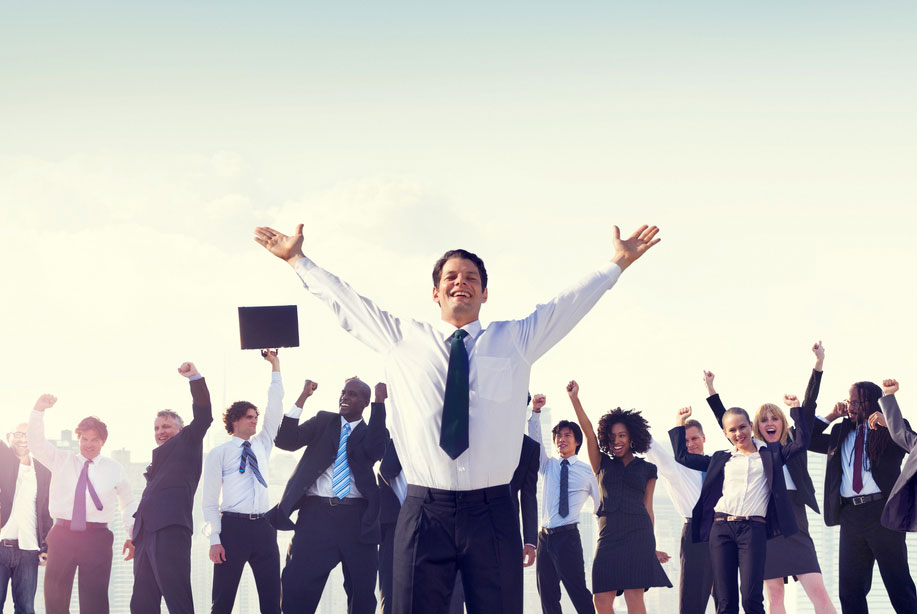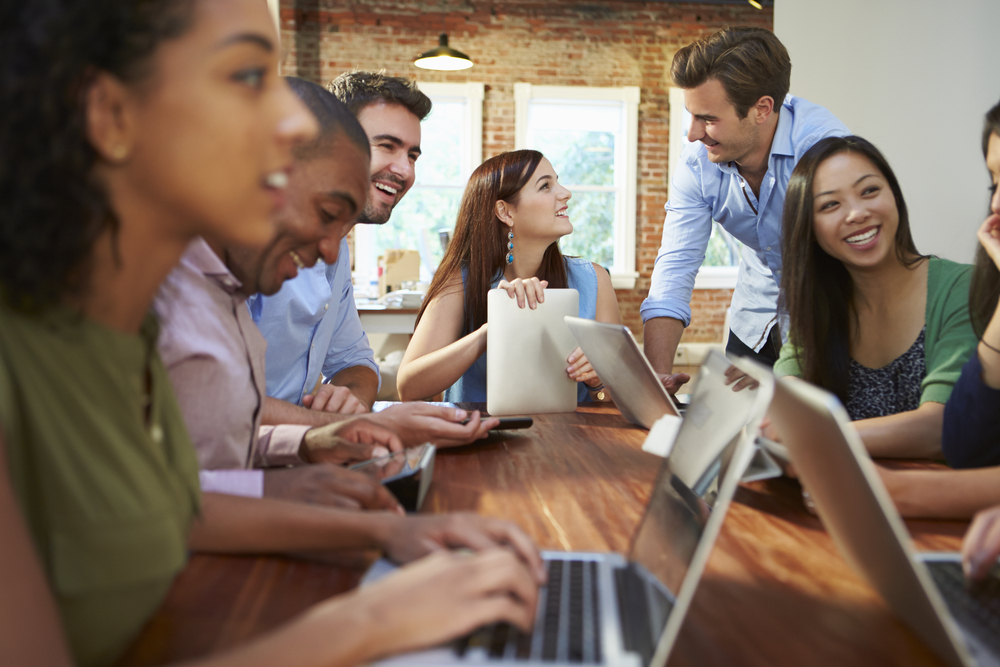 Los Angeles County STARS! Program
The acronym STARS! stands for Special Talents for Achieving Remarkable Service! This program provides the opportunity to recognize and celebrate exceptional achievements of County employees. Additionally, it promotes and rewards performance consistent with goals and values from the Countywide Strategic Plan.
Who is eligible for LA County STARS!?

All permanent employees performing competently or higher are eligible for nomination, with the exception of Department Heads and Chief Deputies, or a team or individual who has previously been recognized within the last 12 months. The Program allows for the nomination of teams, individuals, management and non-management employees. Teams are generally defined as task forces, committees, or groups consisting of 20 individuals or less.
How can departments submit nominations?

Nominations can be submitted using email, and must include the department head's signature or that of his/her designee:
EMAIL
PDF copies may be submitted which must include the department head or his/her designee's signature.
What types of recognition will the LA County STARS! receive?

A custom-designed lapel pin.
A letter of commendation in the awardee's permanent personnel file from the Director of Personnel.
A personalized, decorative scroll from the Board of Supervisors presented at a Board meeting.
A framed photograph of the individual/team taken at the recognition ceremony.
Photograph in the County DIGEST.
Display of winners on the County of Los Angeles Human Resources Awards & Recognition webpage.