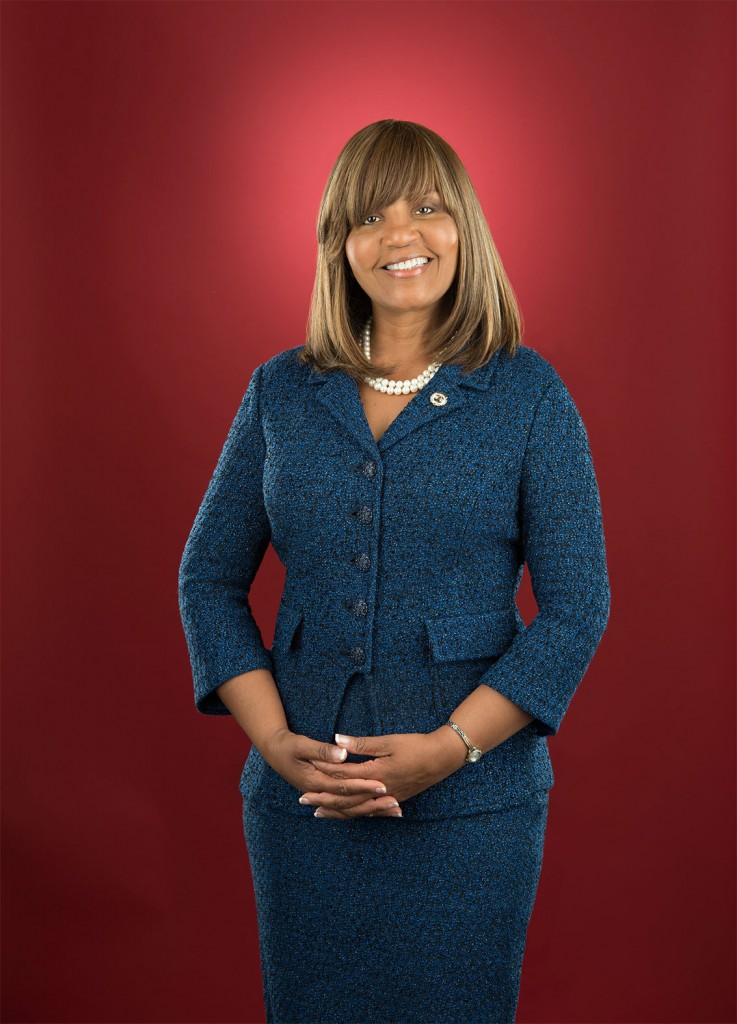 "Make Los Angeles County Your Employer of Choice."
On March 30, 2010, Lisa M. Garrett was appointed as Director of Personnel for the County of Los Angeles after serving as Acting Director of the Department of Human Resources (DHR) for nearly one year. Ms. Garrett is a career public servant and has worked in both the City of Los Angeles and the County of Los Angeles.
Ms. Garrett was hired into the County in 1994 as a Deputy District Attorney in the District Attorney's Bureau of Family Support Operations. Seven years later, she moved to the Child Support Services Department, where she served as Assistant Division Chief in two large divisions, the Executive Assistant to the Director, and as the Chief Deputy Director and Chief Attorney before being appointed as Acting Director of Personnel. During her tenure in DHR, Ms. Garrett has guided the implementation of many significant initiatives to strengthen the County's workforce, improve customer service and access, and "automate all things HR." Ms. Garrett has led her team in creating a metrics program for data-based decision-making, implementing comprehensive automated systems for job application processing, leave management, and performance management with report-generation capabilities and management dashboards, and in developing an award-winning wellness program that has served to reduce rates of employee obesity, high cholesterol and hypertension.
Ms. Garrett is a graduate of the University of California at Los Angeles with a major in Psychology, and also holds a Juris Doctorate from the Southwestern University School of Law and an MBA from Pepperdine University. She is an active member of the State Bar of California, the Los Angeles Bar Association Labor Employment Law Section, the Society for Human Resource Management (SHRM), and the International Public Management Association for Human Resources (IPMA). Ms. Garrett is designated as an IPMA-HR Certified Professional and holds a certificate in Advanced HR Management from the UCLA Anderson School of Management Executive Program.