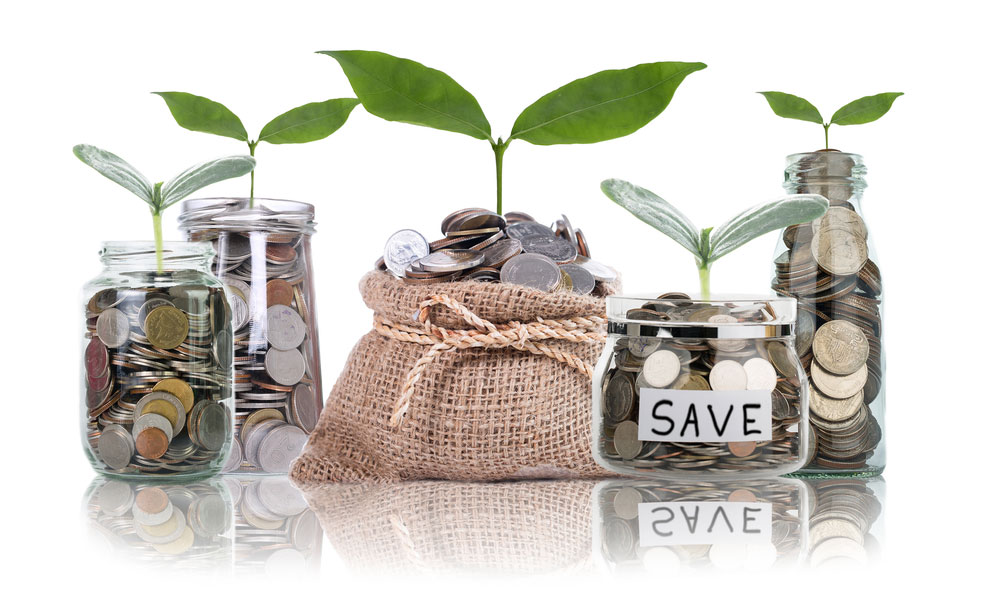 The County offers robust financial wellness online webinars through its Better Futures Faster (BFF) campaign. The online classes are offered during the noon-time lunch hour and are available to all County employees. Afterward they can be viewed online and anytime for 90 days. Those webinars contain information on developing healthy financial habits such as money basics, managing debt, saving for major life events, and planning for retirement. The webinars are provided by one of the County's life insurance carrier: Cigna Life.
For a limited time, County employees can attend on their own time a FREE one-hour class on Estate Planning, Wills and Trusts.  See the schedule below. We discuss the importance of estate planning, how the process works and key assets to consider. We also provide a definition of wills and trusts, and the difference between the two. Seating is limited and classes fill up quickly.  Watch your email for the registration link.  The classes are sponsored by both Cigna and MetLife, the County's life insurance carriers. In case you miss the class, a BFF webinar on the topic will be held in October 2018.
At the financial wellness class, both Cigna and MetLife distribute information about estate planning, wills and trusts. Read the information carefully to understand what assistance and services are available to County employees. Download that information below.