On March 28, 2017, the County of Los Angeles commemorated the life and work of American hero Cesar E. Chavez with an annual holiday.
As we enjoy this momentous occasion, the County of Los Angeles encourages all employees to participate in volunteering efforts as well as events being held throughout their communities commemorating the legacy of Cesar E. Chavez.
Let us remember que "Si, se puede," no matter the challenges. Through commitment, dedication, and work we will indeed bring about change.
LA County employees can help in two ways: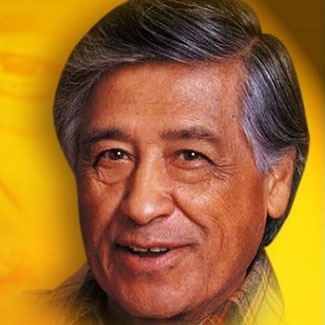 1. Donate Food to the LA Food Bank. Not sure what food items to collect? Check out the Best Foods to Donate to make the most of your donation efforts.
2. Volunteer for any non-profit organization of your choice.
Want to learn more about Cesar Chavez and his impact on the California Labor Movement and Civil Rights? Read more on the County Public Library's site.